Regular price
Sale price
$16.00 USD
Unit price
per
Sale
Sold out
Therapeutic Organic Bath Powder for Dry, Irritated and Dermatitis-Prone Skin. Adult- and kids-friendly.
Product Description:
We offer a complete departure from the usual bath foams, salts, oils or soap soaks – our unique skin bath formula is a perfect remedy for dry, irritated, itchy and dermatitis-prone skin. We have selected the most potent, 100% organic ingredients that simultaneously fight inflammation and moisturize, which is beneficial for all common skin ailments. 
Therapeutic Bath Powder relieves skin irritation caused by poison ivy, insect bites, eczema, sunburn and allergies.
Babies and toddlers with sensitive and dermatitis-prone skin will enjoy our soothing bath treatments. 
The unique and gentle formula of this bath combines natural colloidal oatmeal with a unique mixture of moisturizing ingredients that is perfect for children with dry and irritated skin. 
Ingredients:
Colloidal Oats, Arrow root powder, Hydrolyzed Milk Protein, Hydrolyzed Whey Protein, Calendula Extract, Motherwort Extract, Birch Tar Extract, Capric/ Caprylic Triglycerides, Maltodextrin, Yuzu Extract
Birch tar — possesses strong restorative, antiseptic, anti-inflammatory, soothing properties. 
Milk Protein — soothes irritated, dry skin, as it works to hydrate and lock in moisture, accelerating the healing process. This protein is ideal for sensitive, dermatitis-prone skin.
Maltodextrin — plant derived carbohydrate that helps emulsify other active ingredients, it serves as a moisturizing factor and has amazing nourishing properties.
High purity Colloidal Oats contain beta-glucan, a constituent often used in skincare for its moisturizing properties. It is also a potent anti-inflammatory remedy which helps reduce the symptoms of irritation and itching. Its hypoallergenic nature makes it a perfect skin care ingredient for children.
Motherwort Extract — well-known for its calming effect, relieves itching.
How to Use
Add up to 3

scoops

to a full bath 

Relax in the warm water for up to 30 minutes and let the nourishing organic plant extracts soothe your skin 

 
Packaging: matte black bottle with wide neck. 18 OZ
Share
View full details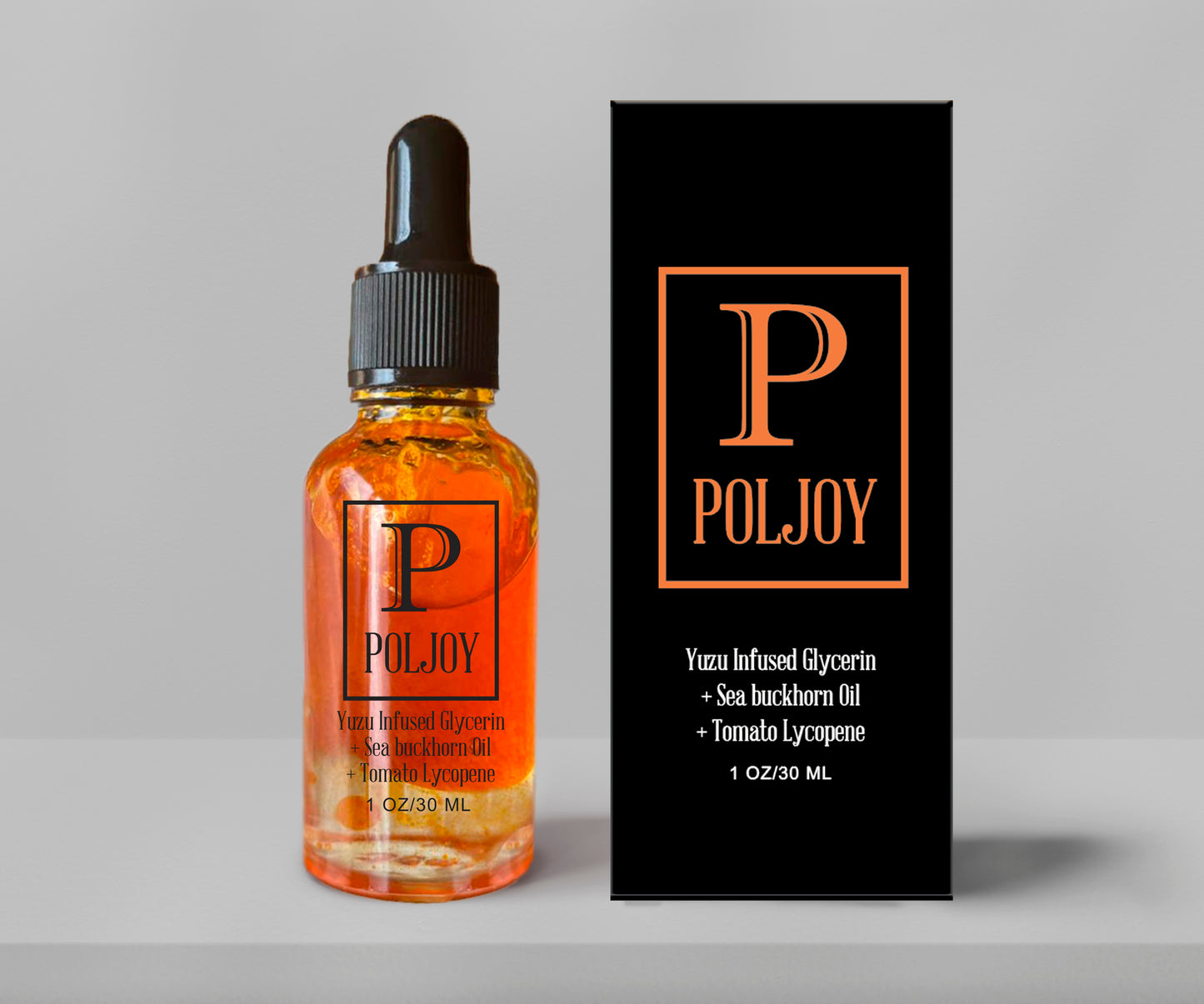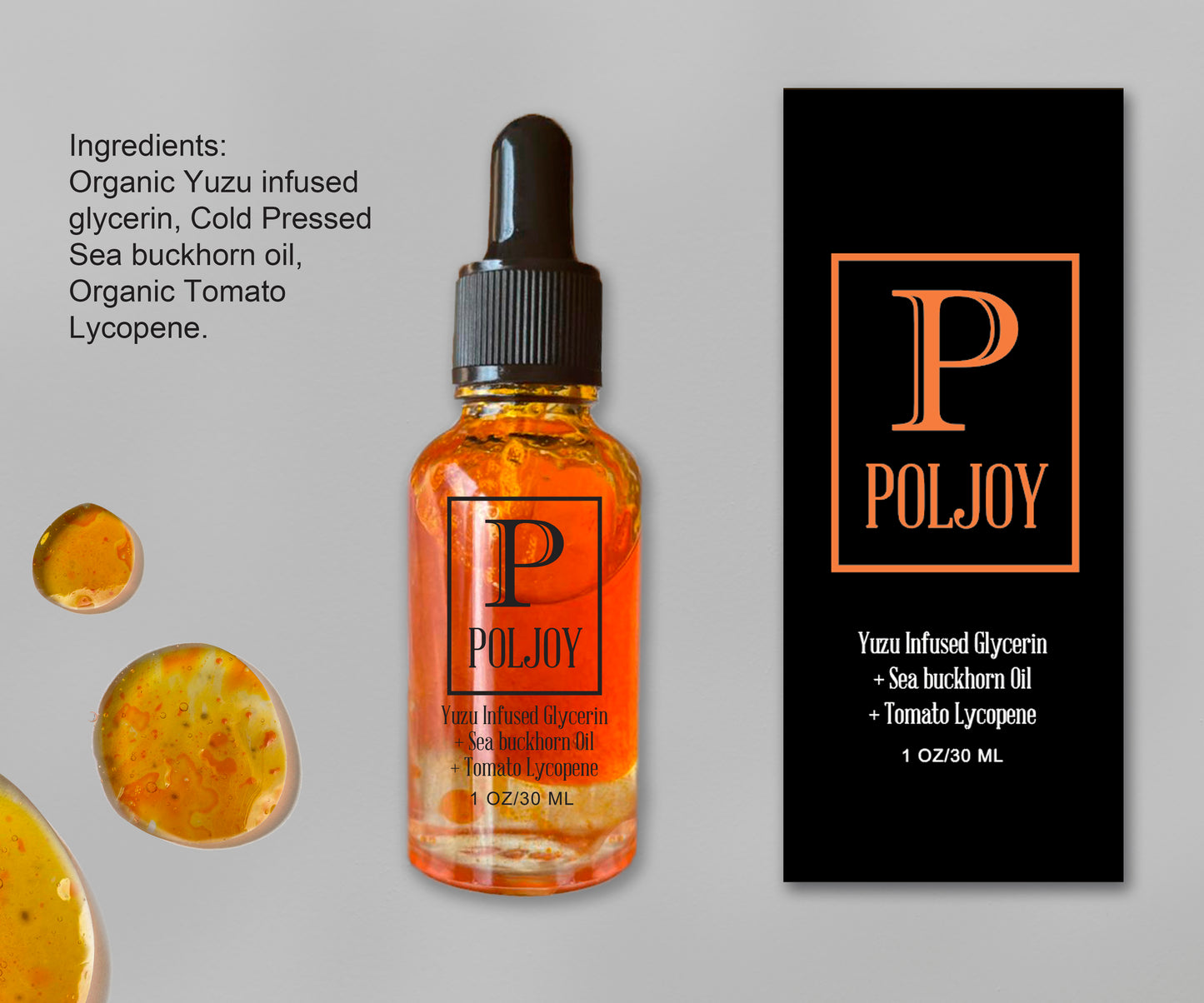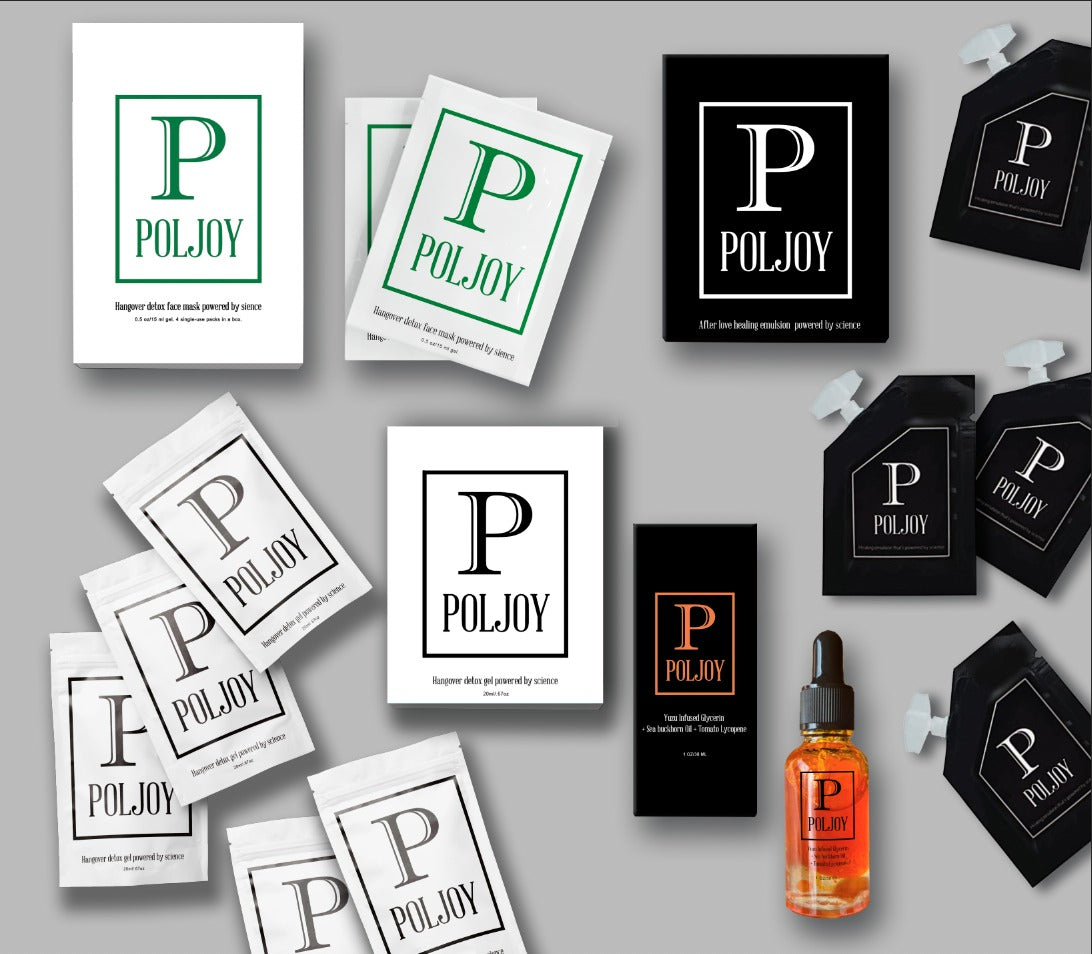 The solution to delicate issues is taken to a new level.
Each product of the brand is distinguished by its natural composition, individual packaging, which is always convenient to have at hand.